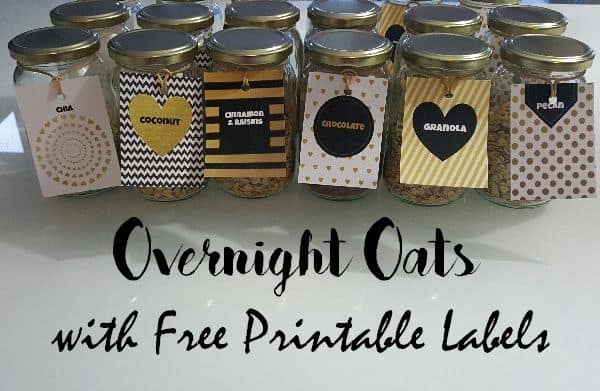 I love overnight oats. They are so easy to make and fun to eat. Even though they only take a few minutes to make, I often find myself too busy or lazy to make them the night before I need them. I started making enough bottles for a week or two when I have the time. That way, each night, I choose the flavor that I want for the next morning and just add milk. I have lots of bottles in the pantry and I only add the dry ingredients. I'm very into making things in bulk since it is a huge time saver. If you do make them in bulk you will want to be able to recognize the flavor instantly. That's why I created these custom labels for my overnight oats. I just put a label on the mason jar and that way even if I prepare the oats a few weeks later I will still remember what I put in the jar.
Overnight oats also make great gift boxes. The custom labels add a professional personalized look. The labels are available in many colors and styles.
I have a few friends who are very health conscious. I recently made them each an Easter gift basket with these bottles of overnight oats. They loved them!
How to make an overnight oats gift box
Put the mason jars in the dishwasher to sterilize them.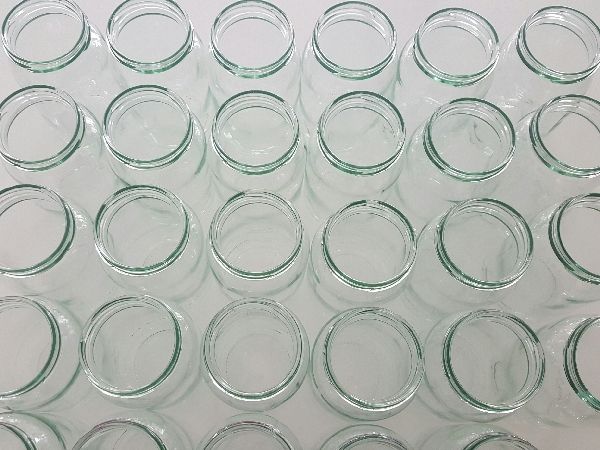 Fill them with oats according to the overnights oats recipe that you want to use.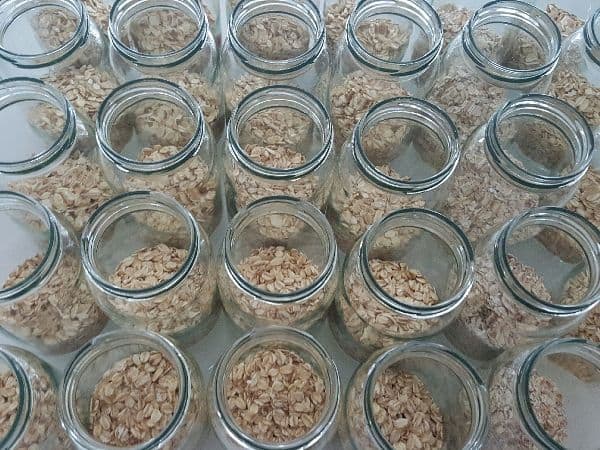 I made a funnel with a piece of paper.
Decide which toppings you are going to add and create a custom label for each topping. Cut out each label.
Punch a hole at the top of each label and attach an elastic band.
Add the toppings.
Close the mason jar and attach the label.
Put the mason jars in a gift box.
Wrap with cellophane. You can also attach recipe cards which can be printed from this site too (also free).