There is a large selection of round labels on this site in various colors and styles.
Photo Labels
These colorful round labels have a photo in the center and text around the photo.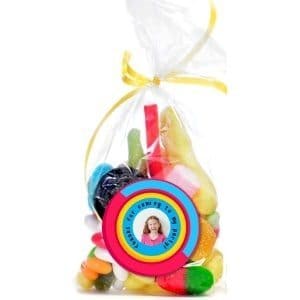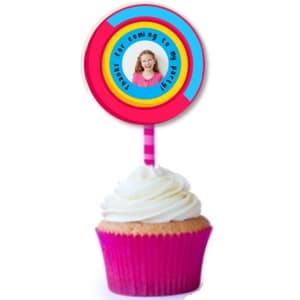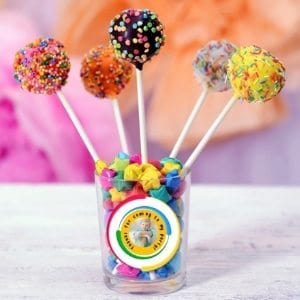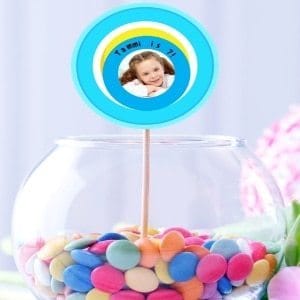 Round Labels with Text Only
Vintage Labels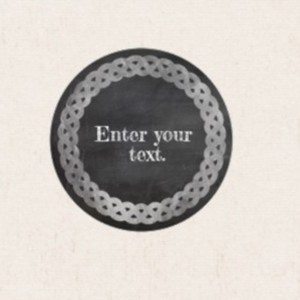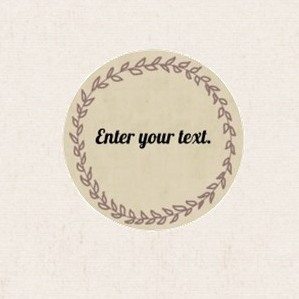 How do you cut circle labels?
You can either Avery circle labels or any other brand. The problem is that it is not always easy getting the labels to print exactly on the label template. If you can get this right then it is probably the easiest method.
Another method is to print the labels on a sheet of sticker paper. You can then either cut out a circle or use a craft punch to punch an exact circle. If you have a craft punch then this will give you great results. A perfect circle with minimum effort. Circle punches come in various sizes and they are not expensive. It is a useful thing to have at home.