Use our free label maker to make these hand-drawn labels. You can change the frame, text, and pictures. There are many frames and drawings to choose from. Here are some sample labels.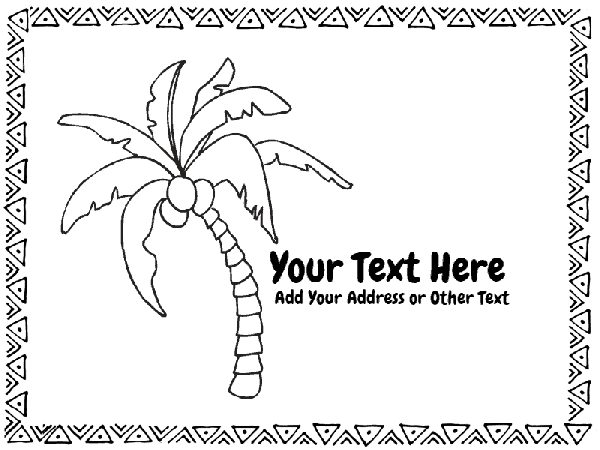 You can make the drawings bigger or smaller.
You can move the text.
You can delete the drawing if you don't want one.
You can make the text bigger or smaller.
How to Make these Custom Labels
How to change the frame or drawing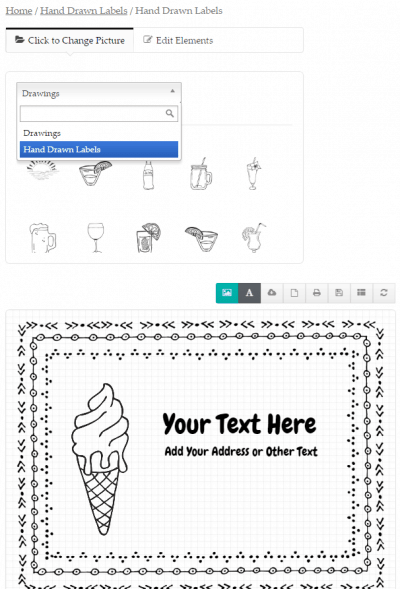 Click on "click to change picture".
Select "drawings" or "hand-drawn labels".
Select the element that you want to use.
To change the size of the drawing
Click on edit elements.
Select the doodle.
Drag it to the right or left to make it larger or smaller.