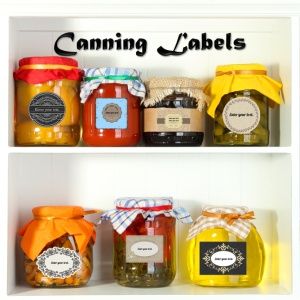 Free printable canning labels that you can use to personalize your homemade canning goods.
The following are some samples of our custom labels used on canned goods but you can use any label on this site.
They can all be customized with your text so you can either just write the contents of the jar or can or you can also add a note if you are giving it as a gift. You can write different text on each label if you want.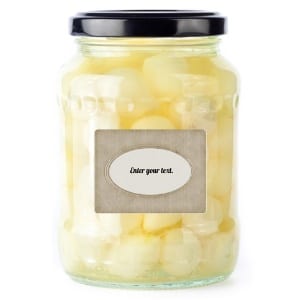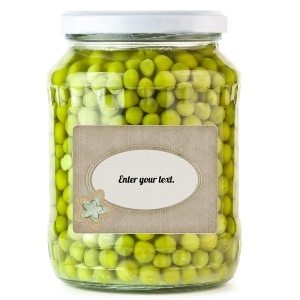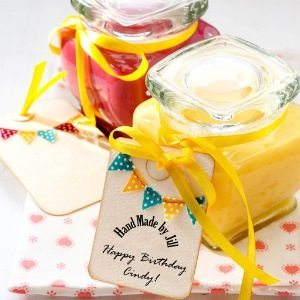 These labels can be printed as labels or as tags.
How to Create your Own Free Canning Labels
Firstly, choose which labels you want to use. You can use any label from this page or any other page on this site.
Type your own text. Either just write the contents of the label or add a message if it is a gift.
Print on sticker paper or regular paper.
Cut out the label.
Adhere to the jar or can.
Why not create a recipe card to ensure that you don't forget the recipe used.